Dictionary and Encyclopedia Center
The Dictionary and Encyclopedia Center was established in April 1996. Since then it has been performing linguistic and lexicological research and compiling dictionaries.
The center is currently devoting most of its time to the production of a six-volume Khazar English-Azerbaijani Comprehensive Dictionary (edited by Prof. Hamlet Isakhanli and the late Prof. Tofig Abbasguliyev) which aims to be a significant aid to language learners, translators and scholars. The first three volumes of the dictionary were published by Khazar University Press in 2004 and 2008, and the remaining three volumes are in the process of compilation.
The total dictionary contains approximately 250,000 words, numerous phrases and example sentences. Synonyms, stylistic differentiation of words, idiomatic expressions and proverbs are also given.
Several sample words from the dictionary: Enigmatic- [,enig'mætik] müəmmalı, sirli, qaranlıq, anlaşılmayan Luminescence- [,l(j)u:mi'nesns] işıqlanma, işıqsaçma qabiliyyəti, lüminessensiya Kayak- ['kaiæk] 1) biryerli yüngül eskimos qayığı; 2) qayıq, baydarka Intriguingly- [in'tri:giŋli] adv 1. intriqa vasitəsilə/ yolu ilə; 2. maraq doğuracaq/ marağa səbəb olacaq bir tərzdə.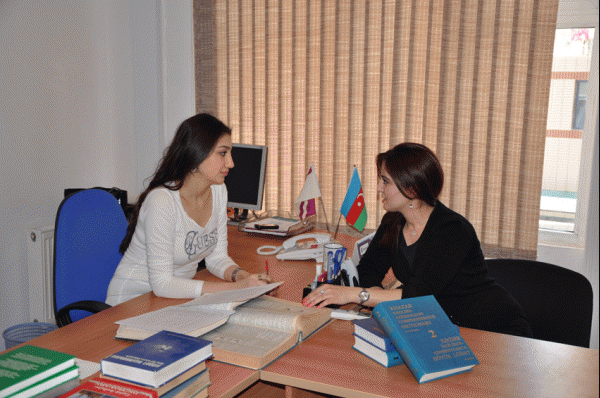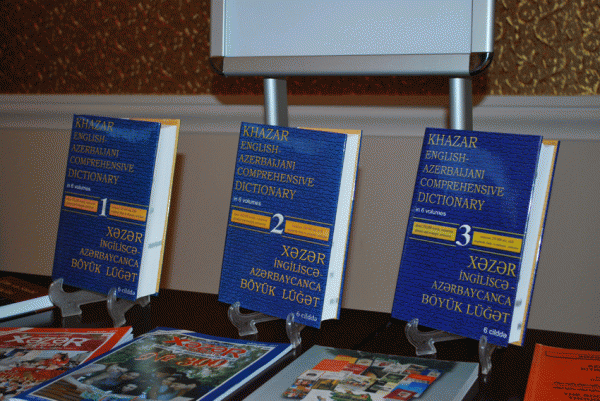 ---
Contact: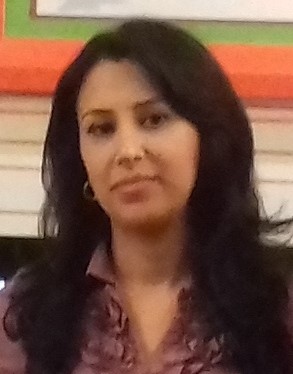 Gunel Shukurova
Editor assistant
E-mail: gshukurova[at]khazar.org
Phone: (+994 12) 421 10 93 (271)