The Health Care Center
The Health Care Center is available free to all students, faculty and staff. It provides basic medical services, including primary ambulatory medical care, some immunizations, and first aid. Qualified specialists invited to the Center in the case of urgent need. All medical records, including required health-related correspondence are maintained in the Center. These records are considered to be confidential and are available only for the Center's professional staff members. The Health Care Center is open every day except Saturday and Sunday, from 9:00 to 18:00.
In conjunction with the services of the Health Care Center, separate psychological care and moral support are offered through the Khazar Psychological Counseling and Psychotherapy Center.
Contact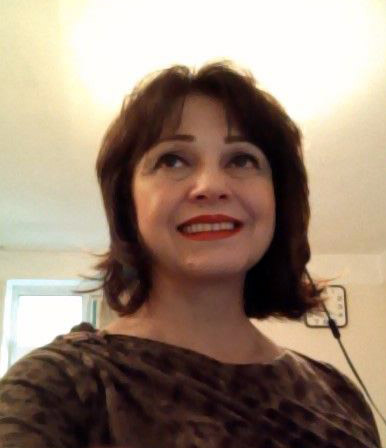 Leyla Cemilzade
Head of the Health Care Center
E-mail: lcemilzade[at]khazar.org
Phone: (+994 12) 421 10 93 (241)