Career Center
Welcome to Career Center!
The staff of Career Center is committed to assisting the undergraduate or graduate students, alumni or employer in finding Internships and job searching, career exploration, making career choices and professional application processes.
We offer workshops on resume and cover letter writing critiques, mock interviews and practice, career advising, a wide range of events of leadership and entrepreneurship, job fairs and business meetings.
On this page, you will find information about our mission, services, career exploration, job and internship opportunities.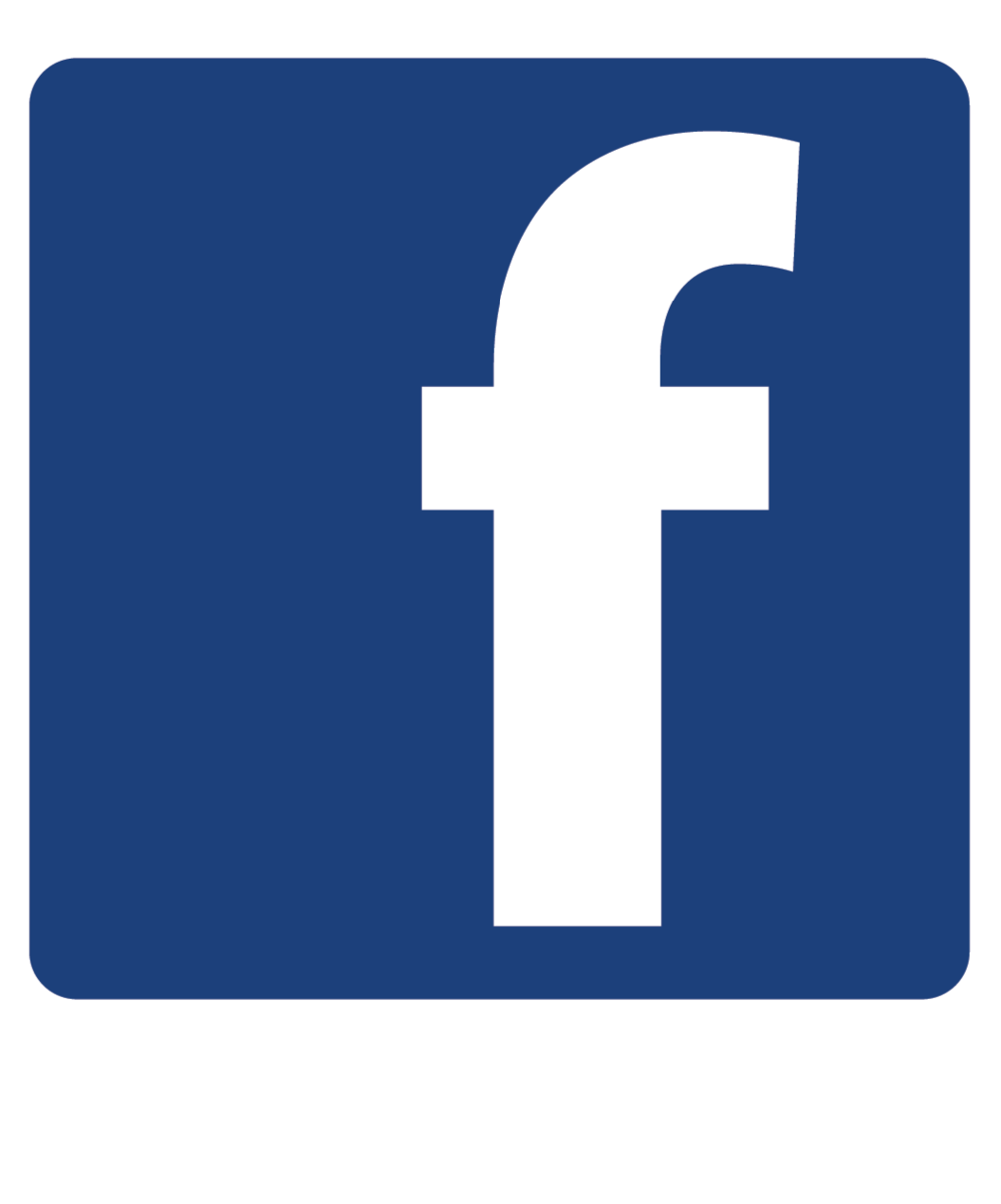 Follow us on Facebook: Khazar University Career Center