Leveraging multi-domain knowledge, eiLink pursues technical excellence and brings effective solutions in the following areas:
GEOLOGY AND GEOPHYSICS
Better understanding of subsurface leads to accurate results. eiLink tries to help customers not only understand clearly subsurface, but also adapt to new information as required.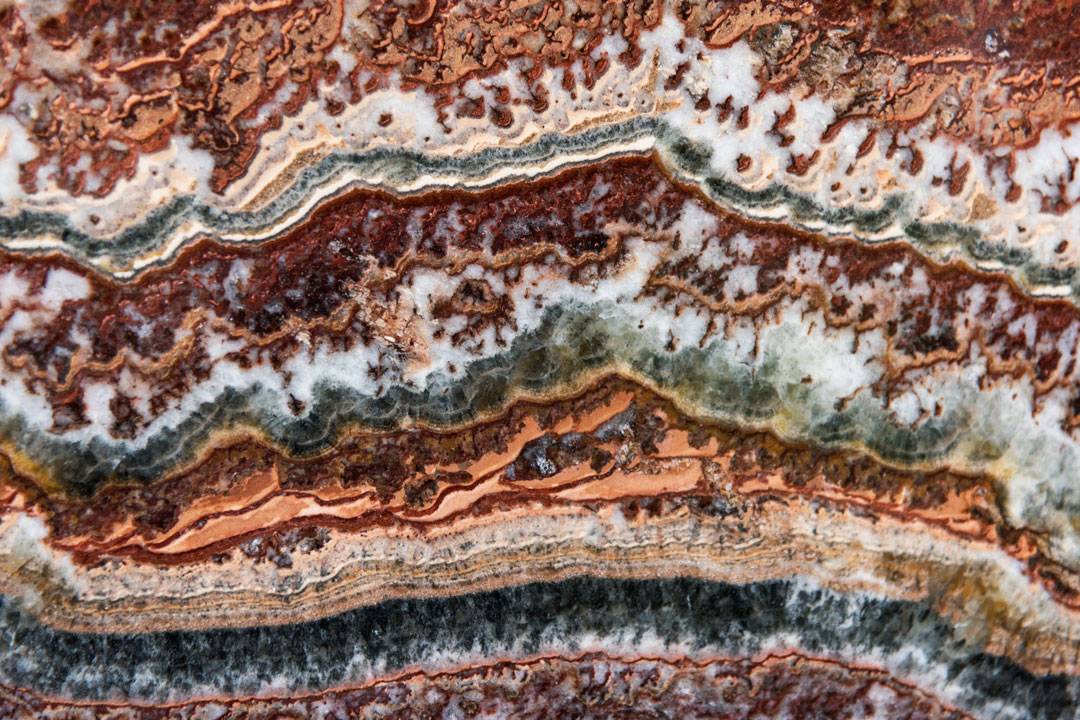 OIL & GAS PRODUCTION TECHNOLOGY
Whether it is production optimization or tackling challenges with carbonate production, eiLink helps customers using cutting edge or more orthodox solutions.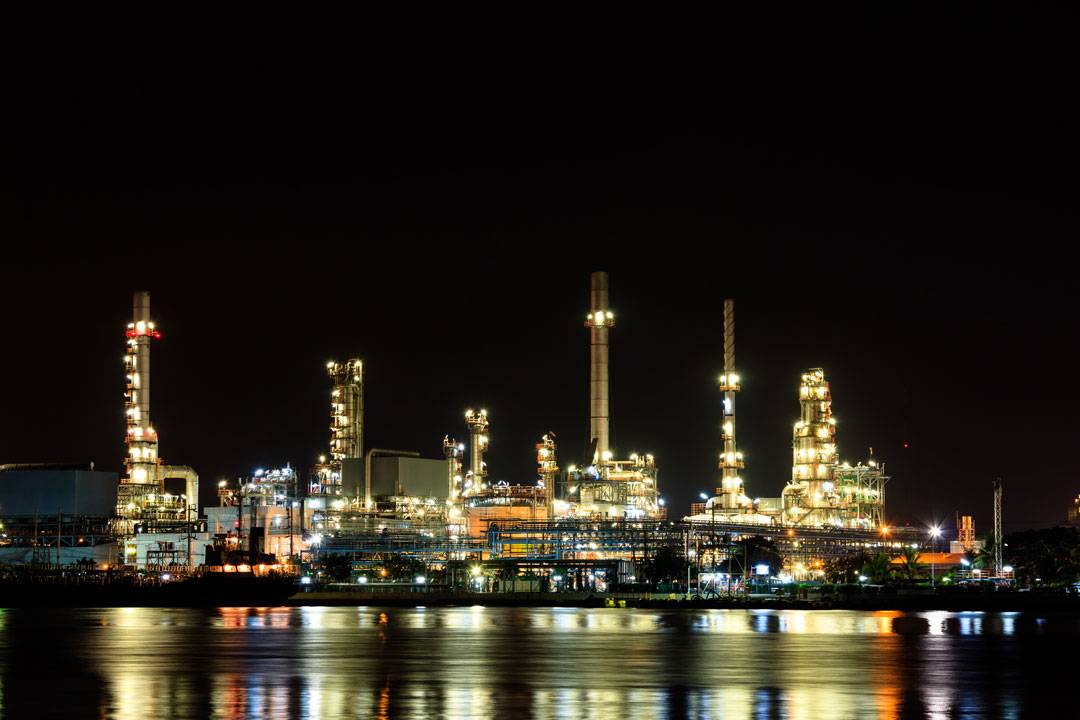 DRILLING & WELL INTEGRITY TECHNOLOGY
Leveraging extensive subsurface knowledge, eiLink provides solutions to customers regardless of how specific challenges they are facing are.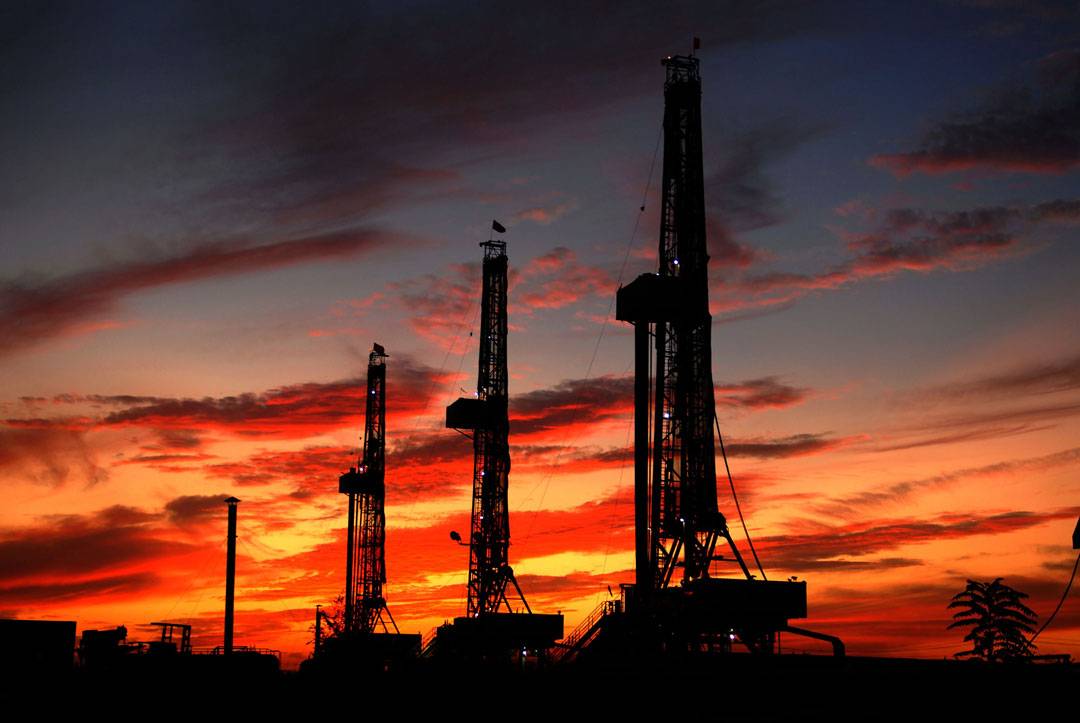 COMPUTATIONAL FLUID DYNAMICS
eiLink believes Digital Rocks to be one step in further digitalization of industries. Using Digital Rocks for mesoscopic fluid simulations, as well as better characterization of subsurface, accurate idea of subsurface behavior could be created.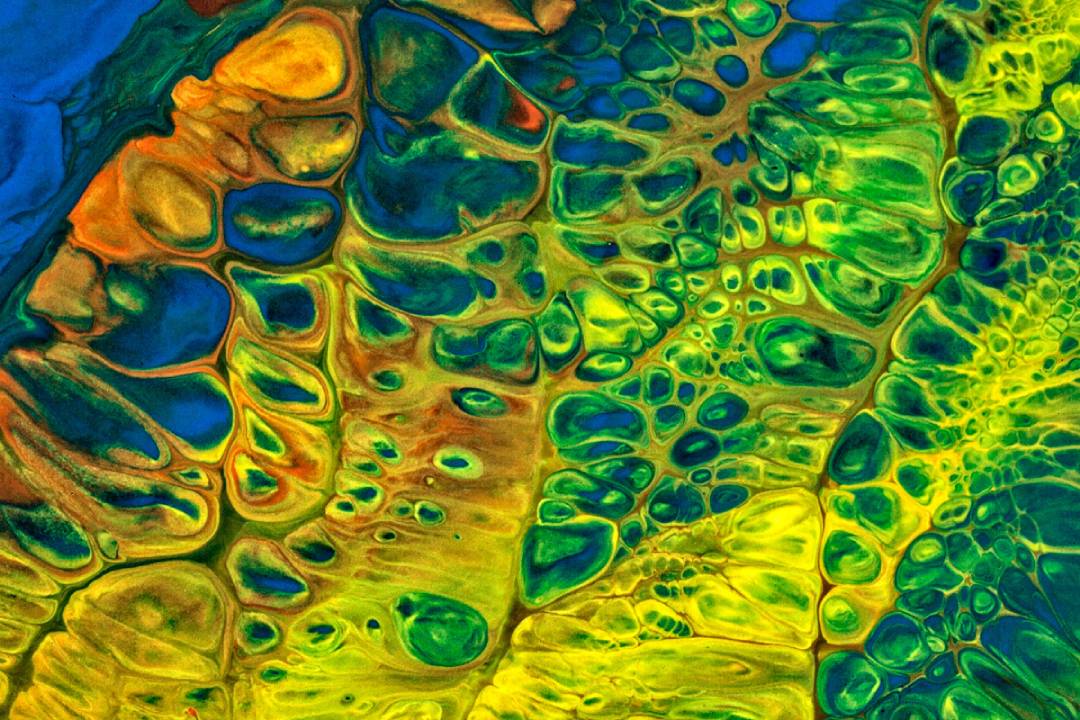 THERMODYNAMIC MODELLING
Using fluid simulations, eiLink tries to help customers get information beyond basic mass flow. Using flow simulations and sophisticated Thermodynamic models our goal is to provide solutions based on realistic physical models.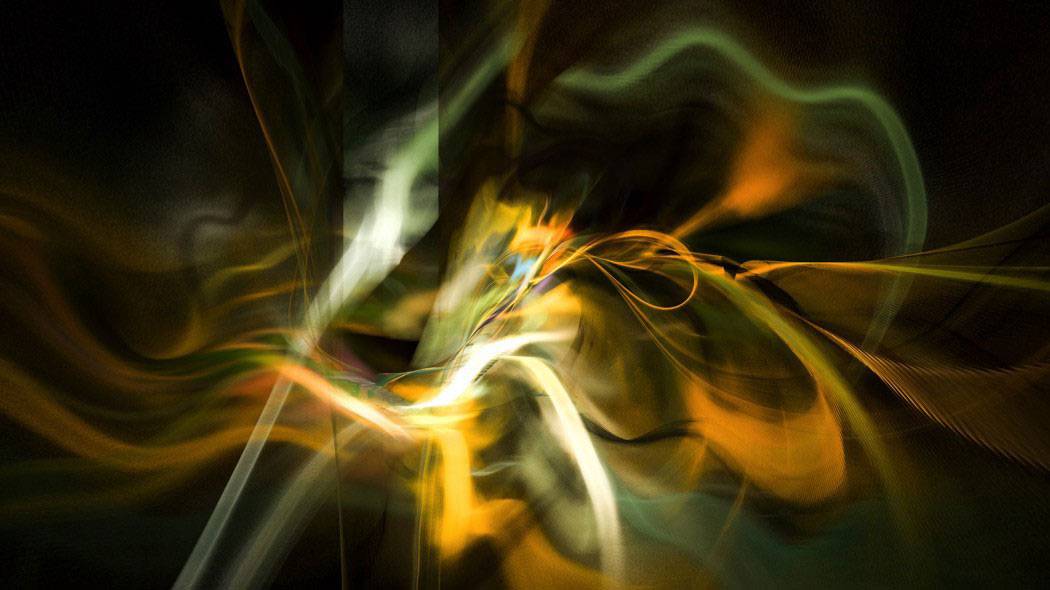 RESERVOIR MODELLING
Whether it is digital reservoir characterization or macro-scale fluid simulations, eiLink helps customers to get a better grasp on their assets, as well as how to utilize them in the most optimal way.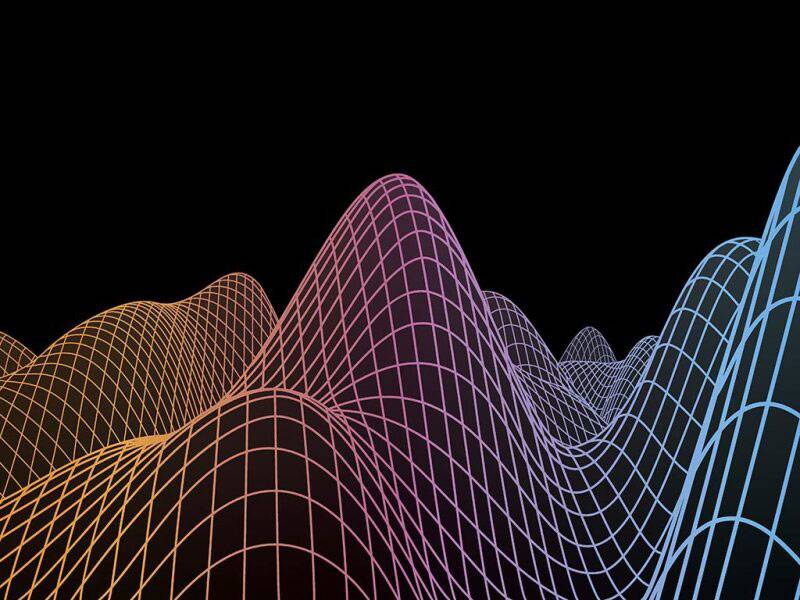 SOFTWARE ENGINEERING
Complicated theories are not helpful without proper implementation. Whether it is integrating cutting edge solution to existing workflow or creating custom made software to satisfy our customers' needs, eiLink tries to help them streamline their workflows as much as possible.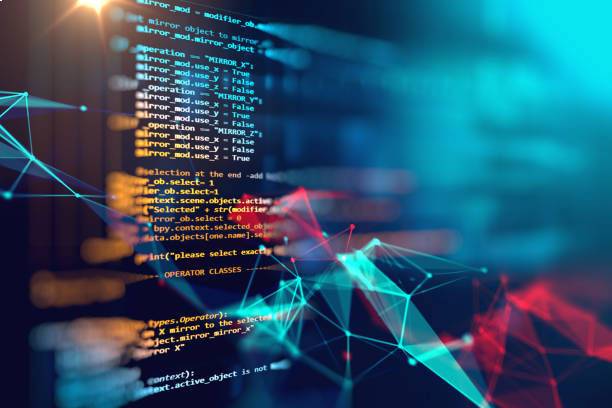 DATA SCIENCE
By leveraging Data Science in coup with extensive data collected by customers, eiLink tries to provide solutions to non-trivial tasks going beyond physical understanding of the process.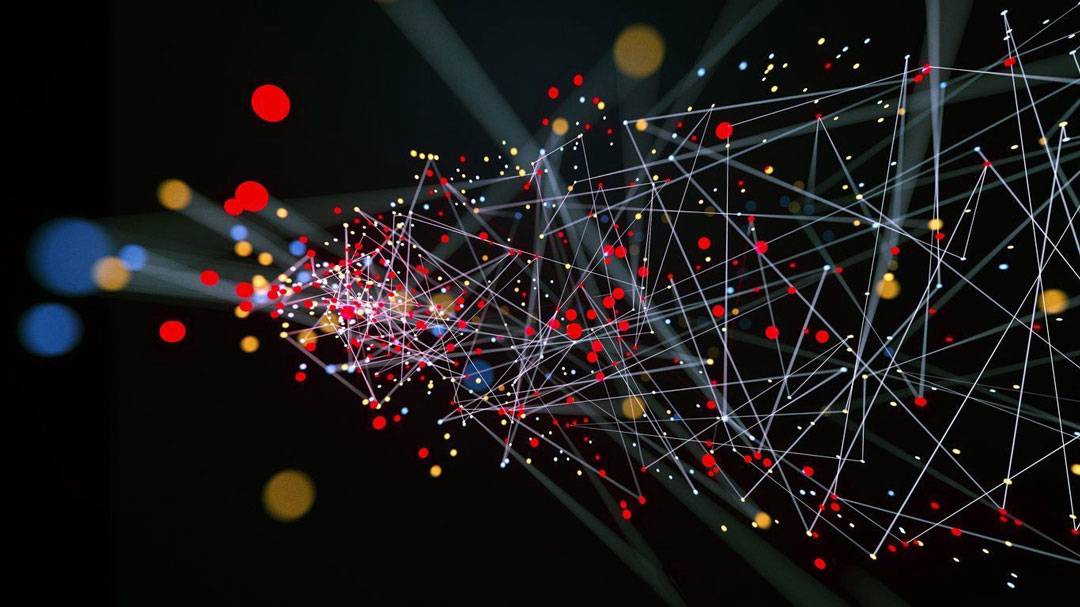 MACHINE LEARNING
eiLink believes in staying on the cutting-edge of technology. Whether it is implementation of AI to help our customers or Deep Learning to uncover possible connection in data, eiLink satisfies customers' needs in way that is optimal for them.